New directions
We hope you have heard the exciting news that the Lincoln Center is catalyzing prior successes by taking a more focused approach to its mission, one that is both consonant with David Lincoln's founding vision to make ethics integral to education and also rooted in, and responsive to, ASU's distinctive strengths.
We are shaping an agenda focusing on humane technology and ethical innovation. We will be convening diverse stakeholders, from members of our faculty to tech leaders, entrepreneurs, activists, and investors, to respond collaboratively to the profound effects that digital technologies are exercising on our lives.

What has motivated this emphasis? Digital technologies transform everything they touch. The lasting impact on who we are—what kind of democracy we inhabit, what social justice we achieve, how we think, feel, act and even love—has never been clearer than during the pandemic. What it ultimately means and what we might yet do, is not.

Yet many of us believe, as reflected in the research and teaching of Lincoln Center faculty, that there is enough collective wisdom and good will to make a difference in these areas. Our initiative seeks to make that happen through collaborative and experimental modalities we will employ, such as participatory and action-oriented research.

Now and in the coming years, we very much hope you'll join us in the important work of putting these aspirations into practice, connecting our ongoing research commitments to this new and engaged focus.
Signed,
Elizabeth Langland, Director
Gaymon Bennett, Associate Director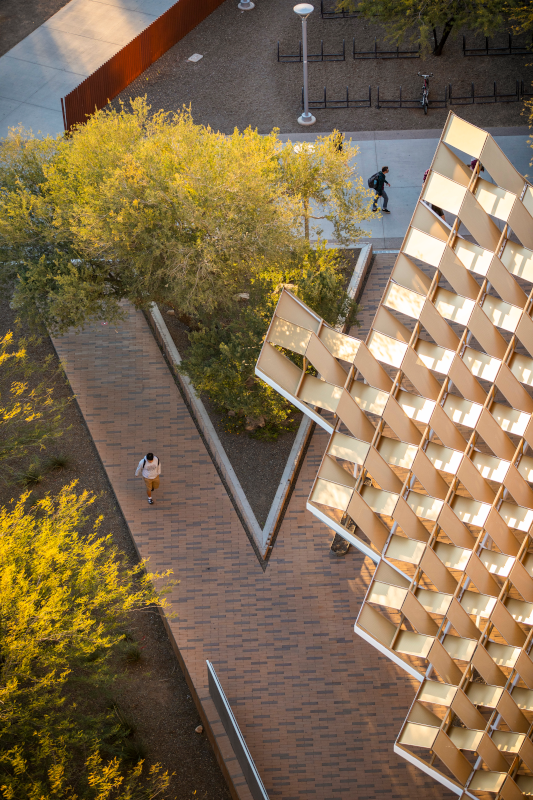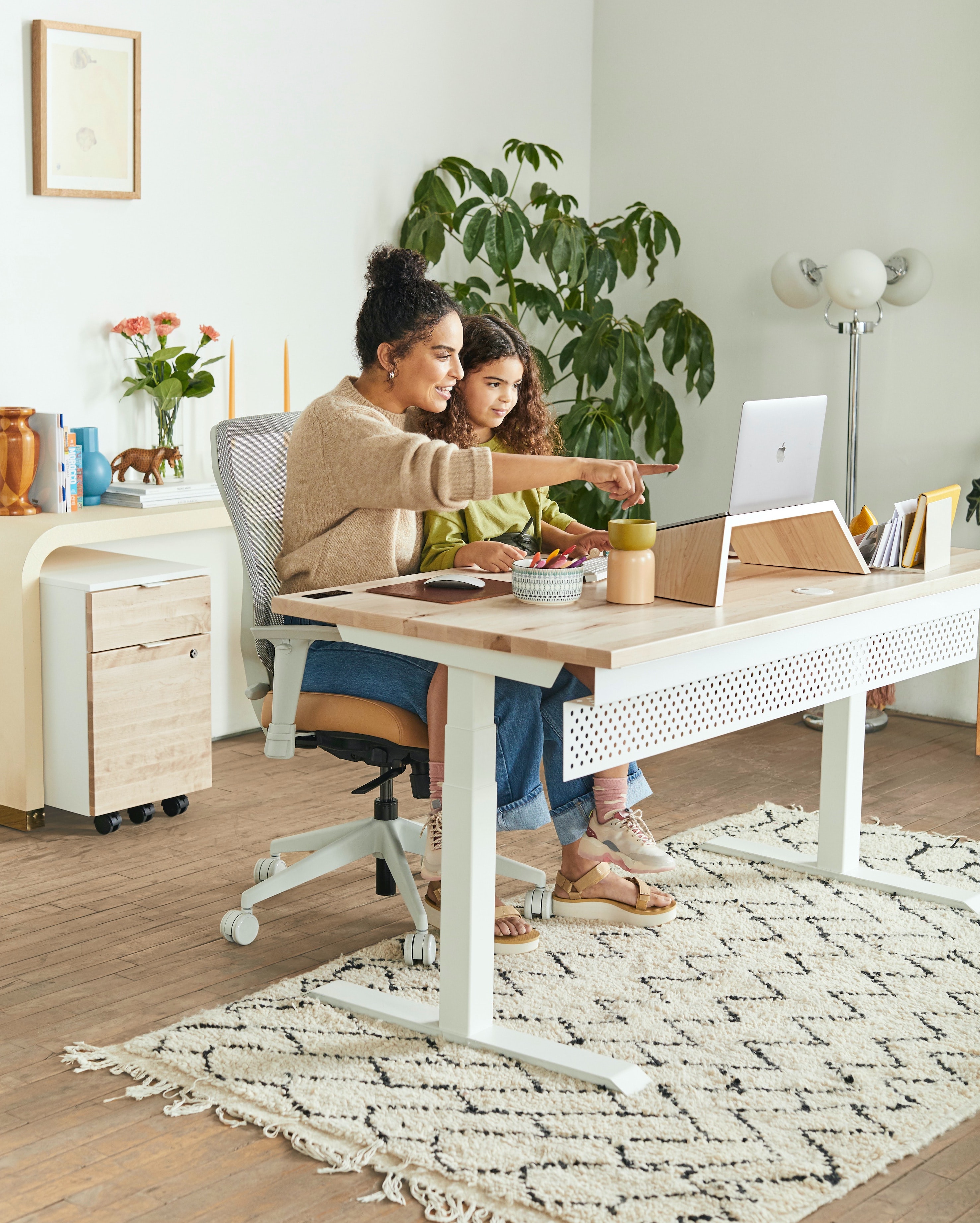 What is humane technology?
Humane technology is a concept to empower ethical management of technology, align tech with human values, and reject the current exploitation of tech users.
While there are many upsides to technological change, our current collective relationship to technology is characterized by control, misinformation, and exploitation as big tech and other companies compete to profit off of our attention. What humane technology does is center the humanities in conversations and decisions around tech to deliberately prioritize the health and humanity of users. With the humanities in mind, people can equip themselves and empower others to prevent and reduce these negative effects from tech. It is no longer enough to adapt humanly as technologies transform our world. The challenge is to reimagine technology for a more humane world, and we believe humanities-inspired research will be vital to realizing the potential of this shift.
Our mission is to empower students, faculty, entrepreneurs, and the community to examine the impact of technologies in our lives with the goal of designing a future keyed to human flourishing.
Learn about humane technology and ethical innovation by watching our symposium or reading the resources below.
 Watch the symposium: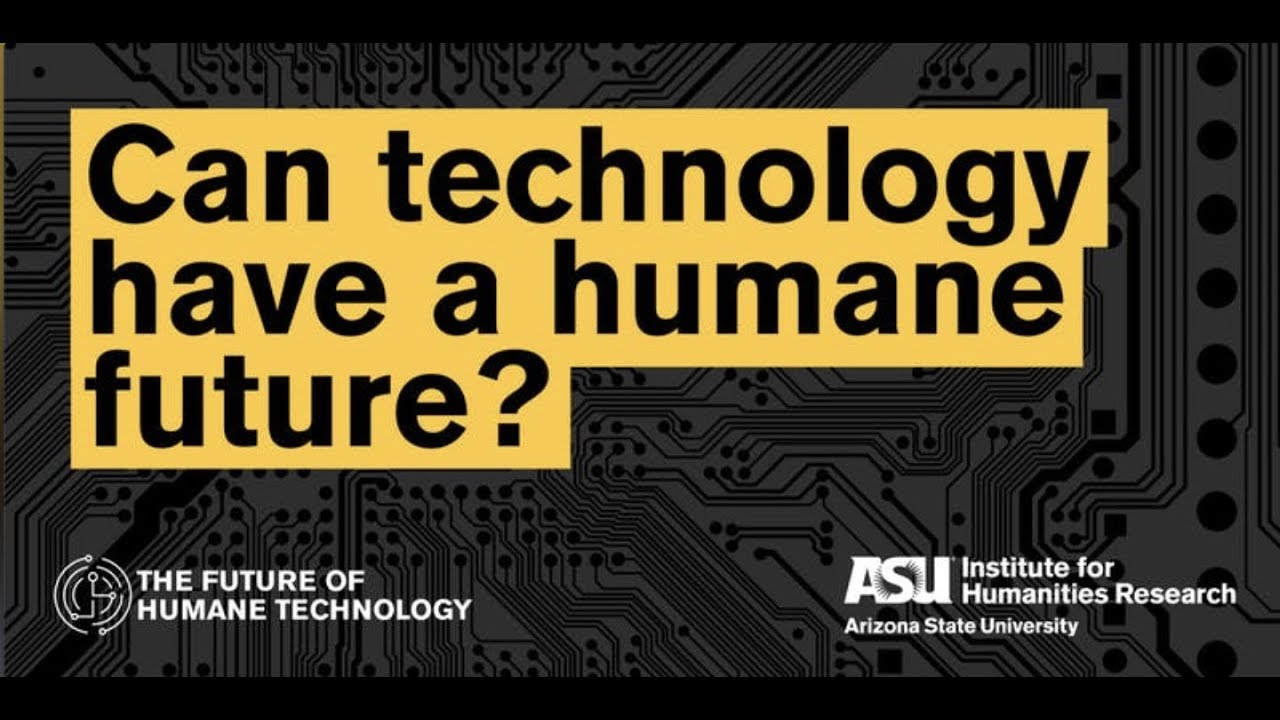 ​The Future of Humane Technology Symposium, Washington D.C.
Lincoln Center staff Elizabeth Langland, Gaymon Bennett, and Liz Grumbach hosted an event with the Institute for Humanities Research with the goal to agenda-set for future innovation in humane technologies. The symposium featured the following discussions:
Humane Intelligence in the Age of AI, Algorithms and Autonomous Systems by panelists Sareeta Amrute, Brett Bobley, Craig Calhoun, Chris Kelty and G. Pascal Zackary
The New American University by President Michael M. Crow, Arizona State University
Preserving the Person in Personalized Medicine by Mara Aspinall, Anna Barker, Rosemarie Garland-Thomson, Josephine Johnston and George Poste
Modeling the Future: Climate Change and Big Data by Bruce Clarke, Gary Dirks, Melissa Kenney, Jeffrey Mount and Hava Samuelson