Lincoln Center Team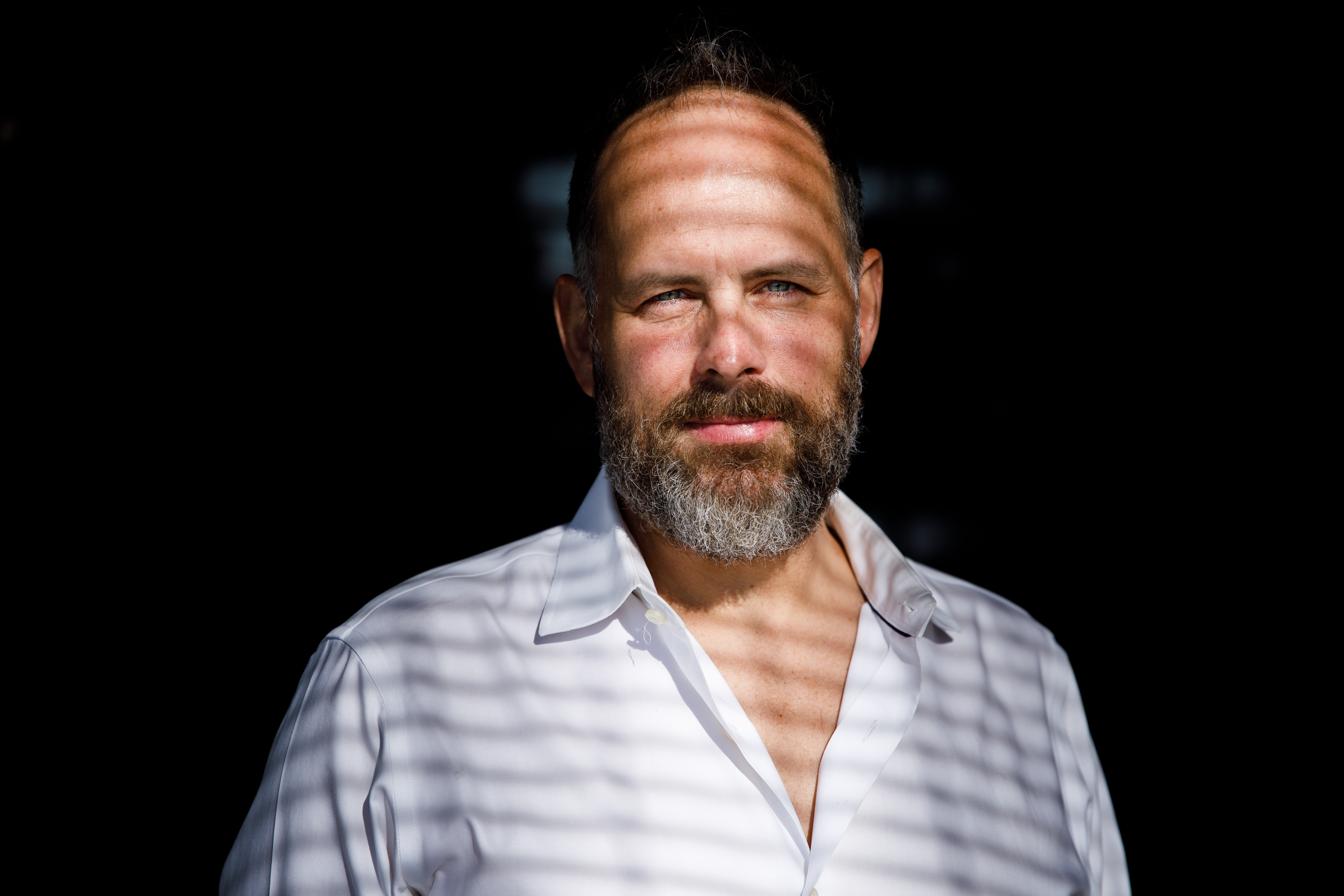 Manager of Digital Humanities and Research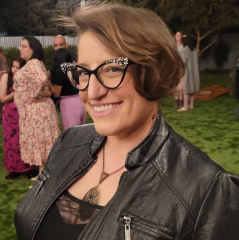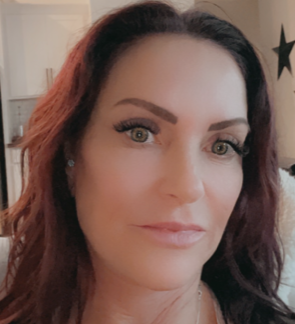 Business Operations Specialist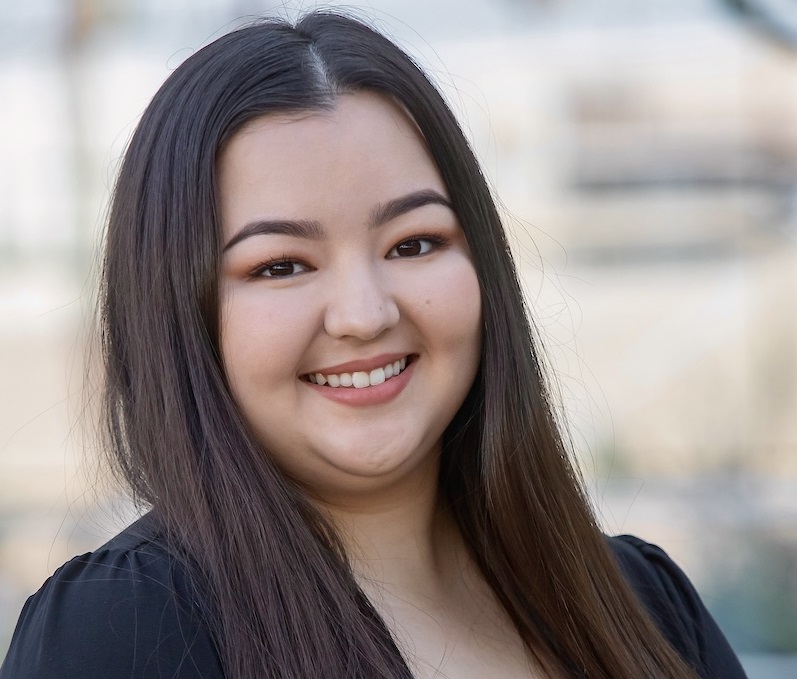 Communications Program Coordinator
Our History
The Lincoln Center for Applied Ethics was established Arizona State University in 1998. Continuing public interest in ethics and the increasing importance of providing students an ethical education prompted Joan and David Lincoln of Paradise Valley to give Arizona State University a gift to initiate a university-wide applied ethics program developed and coordinated in the Lincoln Center for Applied Ethics. David's belief is that ethical behavior can create better and more positive outcomes in every facet of life. This belief was the impetus for the creation of the Lincoln Center. Ethics is a foundational building block from which great things can happen.
David C. Lincoln came to Arizona with his parents and family in 1931. The Lincoln family integrated themselves into the greater Sunnyslope community and started a tradition of philanthropy and giving back. Many locals may recognize the Lincoln name from John C. Lincoln North Mountain and John C. Lincoln Deer Valley Hospitals as well as the Lincoln Family YMCA in downtown Phoenix.
David C. Lincoln was a distinguished businessman and venture capitalist. Together with his wife Joan, they volunteered many years of service on various boards and donated to a breadth of causes. Joan served for a decade on the Paradise Valley Town Council and later became the first female mayor. Joan was also an accomplished writer and artist. Together the Lincolns used their talents to improve their community in far-reaching and impactful areas like education. One of those ventures is the Lincoln Center for Applied Ethics.
The Lincoln Center Legacy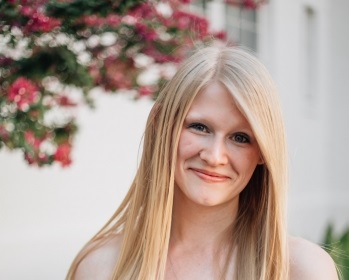 Adrianna Matthews
Astrobiology and Biogeosciences (BS)
School of Earth and Space Exploration
Matthews earned her first degree from the W. P. Carey School of Business in 2017 before returning to ASU at the School of Earth and Space Exploration. She served as the Lincoln Center's Undergraduate Researcher for the 2021-22 academic year. She is now pursuing her PhD in microbiology at the University of Tennessee at Knoxville.